Who We Are
A dedicated and focused team.
Meet our Team
A small and nimble firm.
Everyone on our team endeavours, every day, to ensure not only that we deliver work of the same quality that you would get at a large firm, but that we deliver that work in a timely manner. While delays are sometimes inevitable in legal matters, our goal is to ensure that undue delay on a file never originates in our office. Excellent client service is a foremost priority of our office.
With being rooted in the Bonnyville and Cold Lake community for the past 50 years, we are proudly assisting the fourth and fifth generations of our client's families.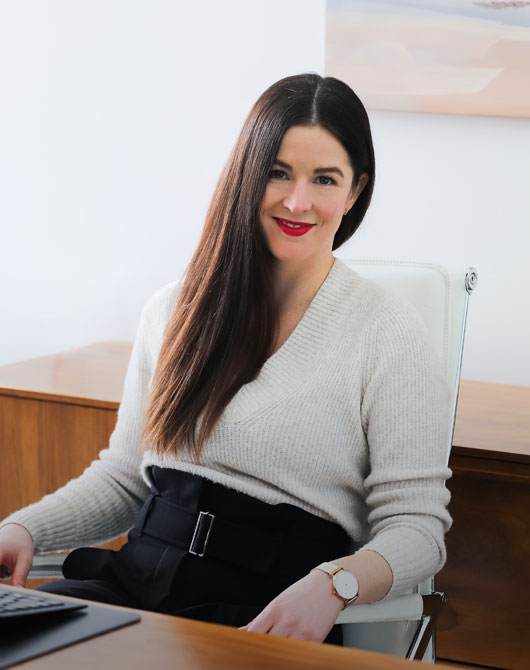 Kristen is a pragmatic advisor who seeks common-sense, cost-effective solutions. Her broad legal experience allows her to advise clients effectively in many areas of law.
Kristen Kress
Lawyer
Rachelle was called to the Alberta bar in 2021 after graduating from the McGill Faculty of Law with a Juris Doctor (common law degree) and Bachelor of Civil Law (civil law degree). Rachelle is starting her practice in her hometown with the goal of offering her community compassionate and cost-effective legal services.
Rachelle Lavoie
Associate Lawyer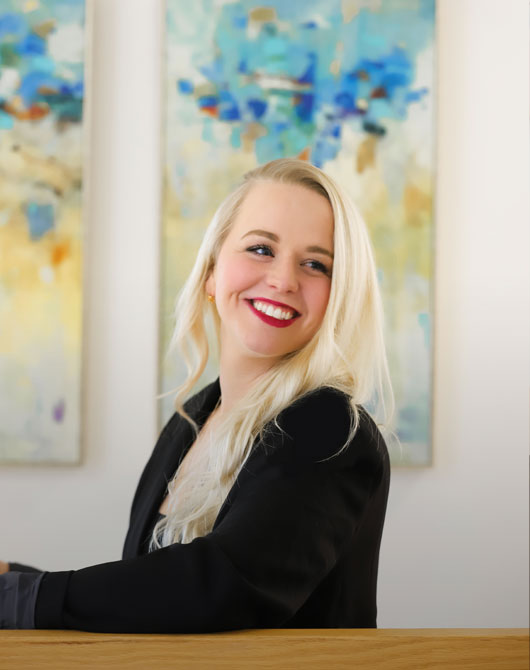 Karley joined Kress Law in 2016 and assists with estate administration and foreclosure work. Her high standards and attention to detail contribute hugely to our goal of providing excellent and timely service to our clients.
Karley Clarke
Paralegal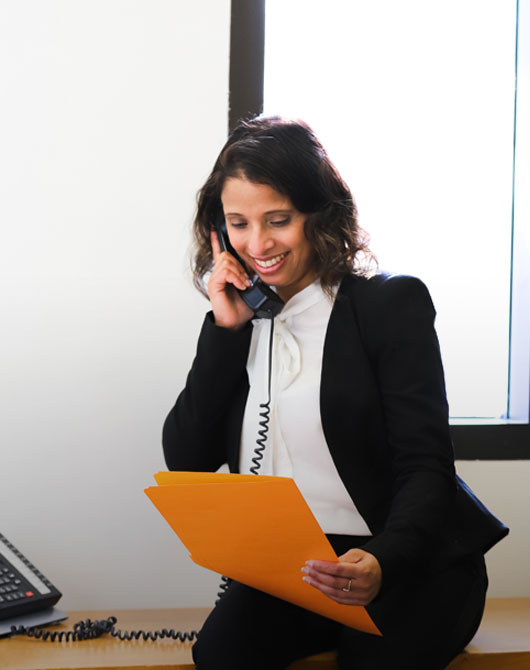 Hiroshi has been a mainstay at the firm since 2010, and while her primary role is as a real estate conveyancer, she knows how to do every job in the office, and is always quick to step in to help out the team.
Hiroshi Amupitiya
Real Estate Conveyancer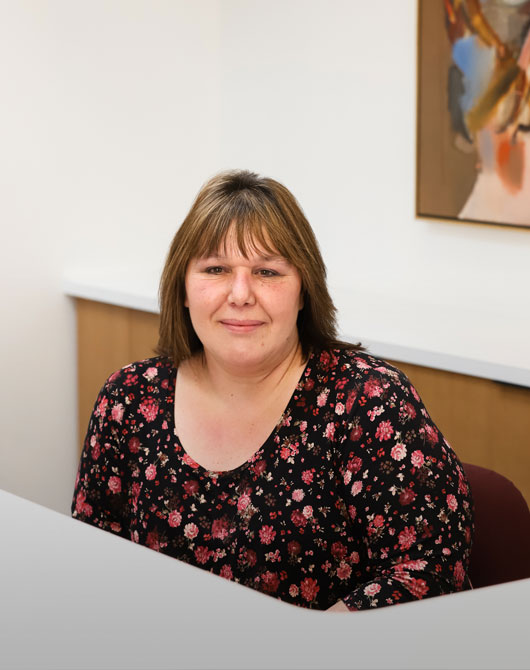 Erika joined us in 2016 and her warm and friendly personality helps to make our clients feel comfortable from the moment they walk in the door. She is the organizer of our clients' corporate records and assists Kristen with the preparation of estate planning documents.
Erika Berger
Receptionist / Legal Assistant
Let's Collaborate
Ready to
work with us?